Date: 10-Aug-2021
Trip Dates

11 August - 21 August 2021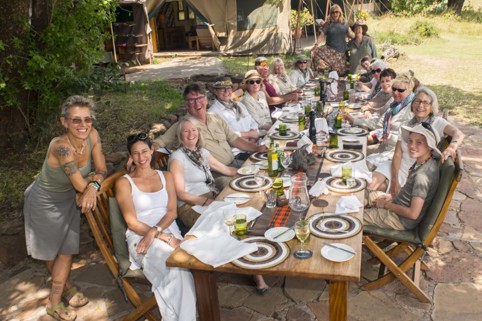 Tour Leaders
Kevin & Cherie Deacon

Price $10,550
INCLUSIONS:
Overnight hotels Nairobi, Kenya x Three (3) nights
All Airport and Hotel Transfers
Day Tour of Nairobi. Transport and Guide included for Elephant Rescue Park, Giraffe Rescue Park, Art/Craft shop & Restaurant
Charter flights Nairobi to Maasai Mara and return Overnight
Five night's twin share in your luxury safari tent home complete with ensuite, running water and flush toilets, within the private conservancy of Kicheche Mara Camp
All meals on safari in the Mara, including sundowners, beers, wines and spirits
Safari Game Drives twice daily
Tour within the greater Maasai Mara National Park to experience the amazing wildebeest and zebra migration and river crossings
Maasai Mara Airport transfers, Conservancy Park fees, 2 day's park fees in Mara National Park
Tour guide services and assistance with Kevin & Cherie Deacon, Dive 2000. 35 year's adventure tours, dive & wildlife safari experience
Wildlife photography techniques and tuition with Wildlife/Marine life photographer Kevin Deacon

NON INCLUSIONS:
Flights: Sydney/Johannesburg/Nairobi/Return
Overnight hotel in Johannesburg if required for connections or extensions to other safaris
Travel insurance, excess luggage and personal expenses
NON REFUNDABLE DEPOSIT:
AUD $2,500.00 per person is required to confirm your Kenya, Maasai Mara Safari
NON REFUNDABLE BALANCE OF SAFARI PAYMENT:
Balance of payment is 60 days prior to departure in 2021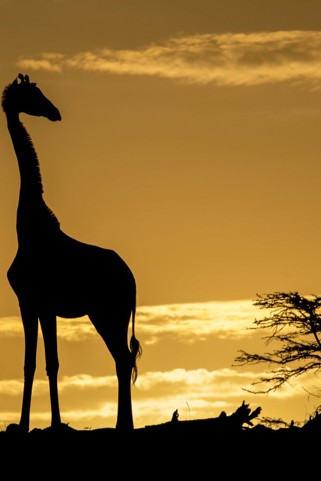 Notes:
Details of flights and accommodation will be provided once airlines confirm their flight schedules (usually 11 months prior to travel dates)
NON INCLUDED FLIGHTS: We have a relationship with an excellent consultant, Kirsten Beehag at Flight Centre, who assists our clients with all their flight arrangements and overnight hotels.

Qantas generally has SYD/JNB/Return Economy for approx. AUD $1500.00
South African Airways generally has JNB/Nairobi/Return Economy for approx. AUD $750.00
All accommodation is based on twin share and same sex twin share cannot be guaranteed to individuals without a partner or preferred safari buddy. (We have many 'single travellers' on our tours so most often we can group same sex accommodation arrangements)
However, single share of your luxury tent is available at an additional cost of AUD $1,500
SPACE IS LIMITED TO 16 PARTICIPANTS
All prices based on bank transfers, cash or cheque. Credit cards are acceptable but credit card fees apply. Visa/MasterCard & Amex +2%
Terms and conditions:
Prices are based on estimates for future 2021 rates. Prices could be subject to slight price changes from operators or exchange rate fluctuations.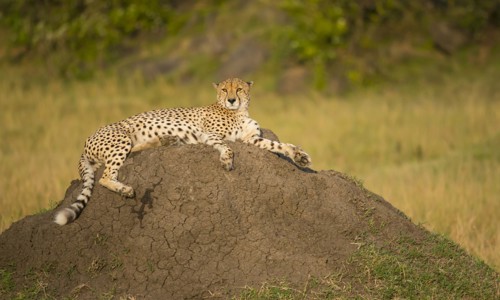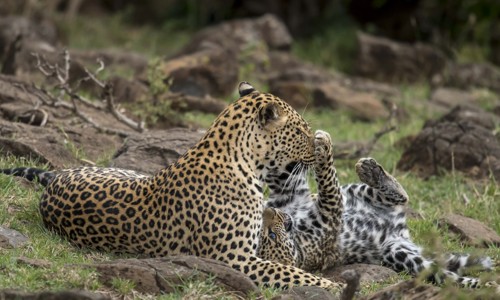 Dive 2000 is a Travel Agency

Registration Details
Please complete the details below to register for this activity. Our team will contact you shortly to confirm and organise for any payment.