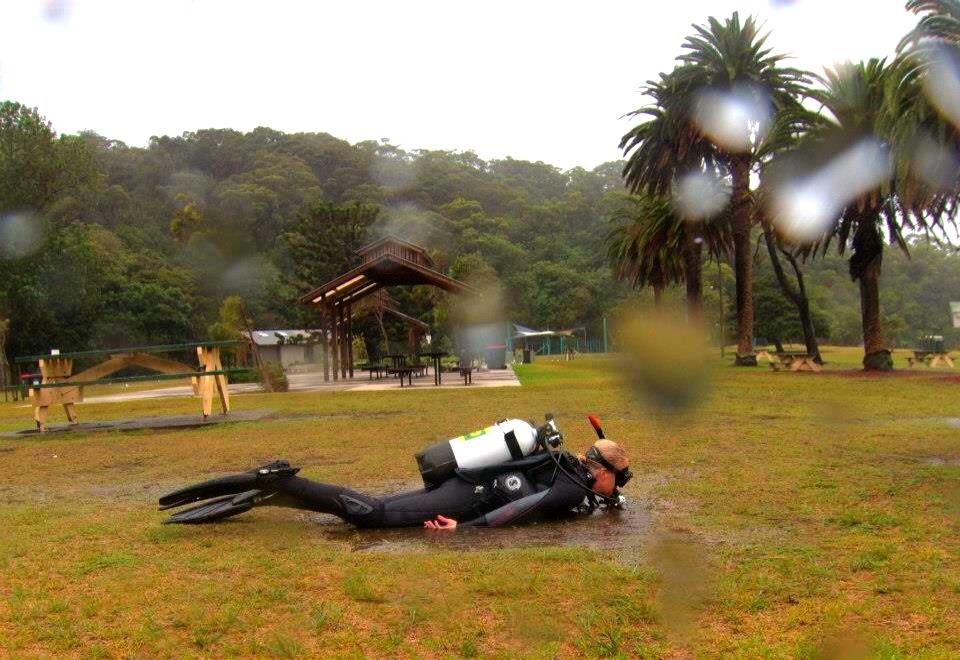 PUDDLES POST:
[gallery ids="2566,2567,2568"] A full day training in the Pool for day 1 Dive 2000' Open Water Course students.  Next will be Ocean dives 1 & 2 !  Oh! and hot chocolate .... [caption id="attachment_2564" align="aligncenter" width="169"]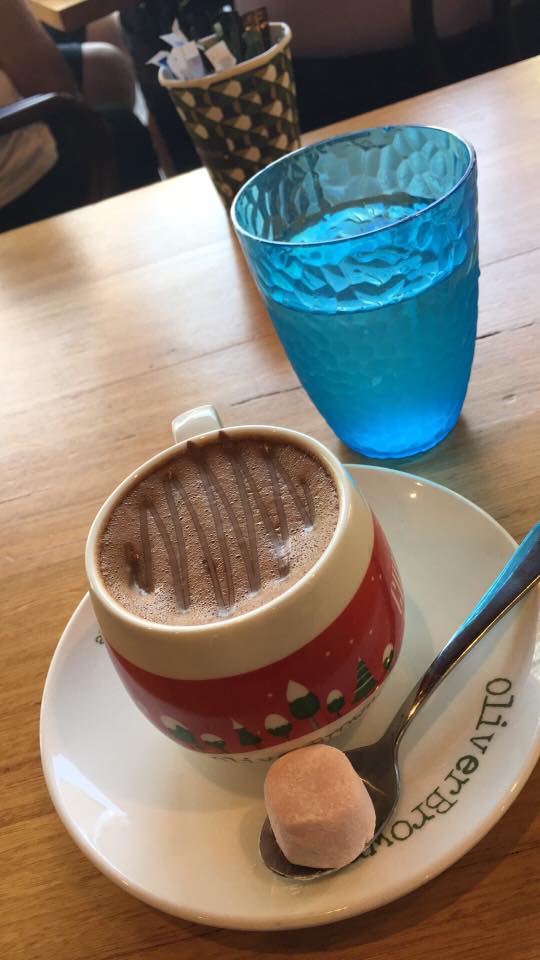 Time now for a big glass of water for hydration and a hot chocolate for the soul[/caption] A big day in the water at Clifton with our latest group of D2K OW Students, all 11 of them, where instructors Andrew and Diana put them all through their paces. Lots of excellent dive skills demonstrations in pretty sandy vis and a nice couple of Seahorse sightings thrown in as well. Summer weekend sunshine and who wouldn't want to spend it underwater blowing bubbles!! Looks like we're all off to Bare Island to do it all again tomorrow.
🙂
☀️
💦
🐠
So the dive gear is all rinsed and hung. Oh no, that must mean that my weekend is nearly done!
😢
What a weekend is was. Andrew, Deana, 11 OW students, oh and me, took to the water which was chock a block full of our students giving spot on demonstrations of all the required OW skills. With today's final day of diving at the ever popular Bare Island, and boy oh boy was it popular today, Dare I say you couldn't see the fish for the divers? In between numerous random diver sight
ings and skills demonstrations the team was lucky enough to fit in some critter spotting on dive 4 as well. A curious Octopus, a Squid squadron, a playful Blue Grouper and for the lucky few a Red Indian fish were some of the fishy highlights.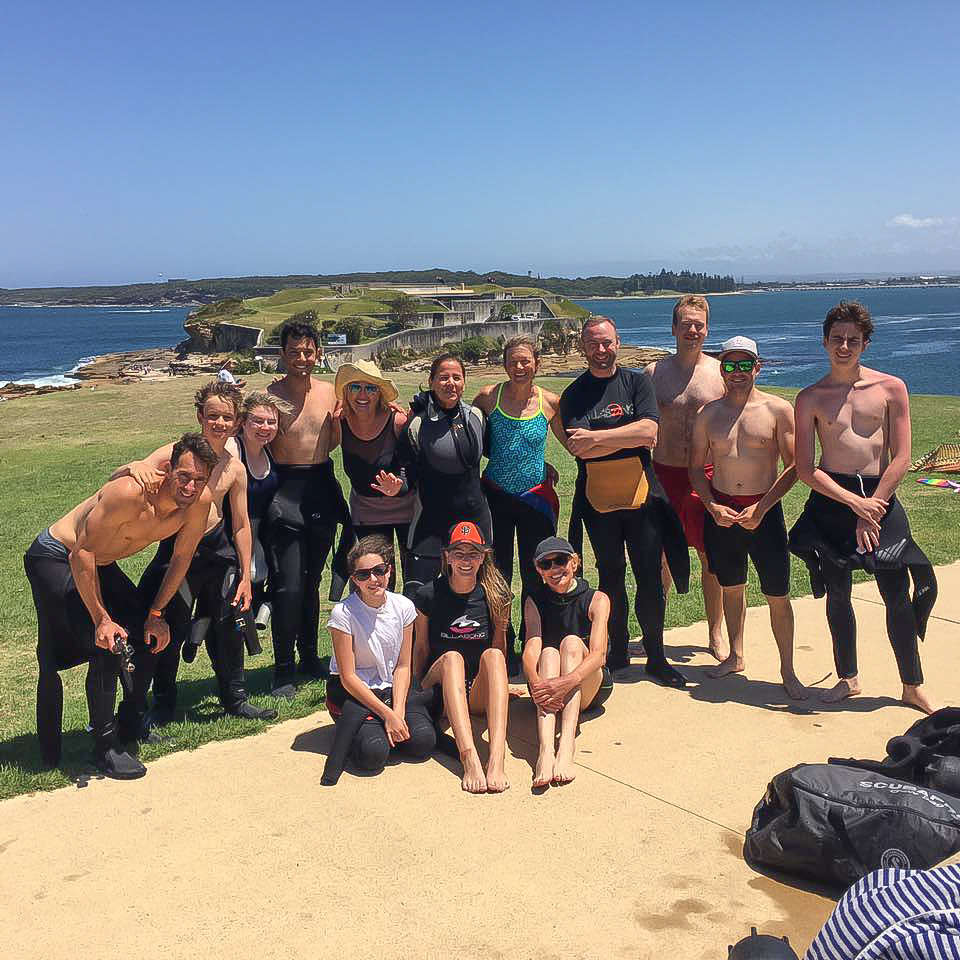 So from pool, to harbour and sea. Three days in good vis and in bad, our 11 newly certified PADI OW divers excelled. Congratulations to all - Alexandra, Alison, Amanda, Andrew, Alexander, Sophie, David, Sam, Adrian, Sam and Matt - from the D2K team.
By Jenny "Puddles" Silman    Dive 2000 Dive Travel & Photo Centre  Dive 2000