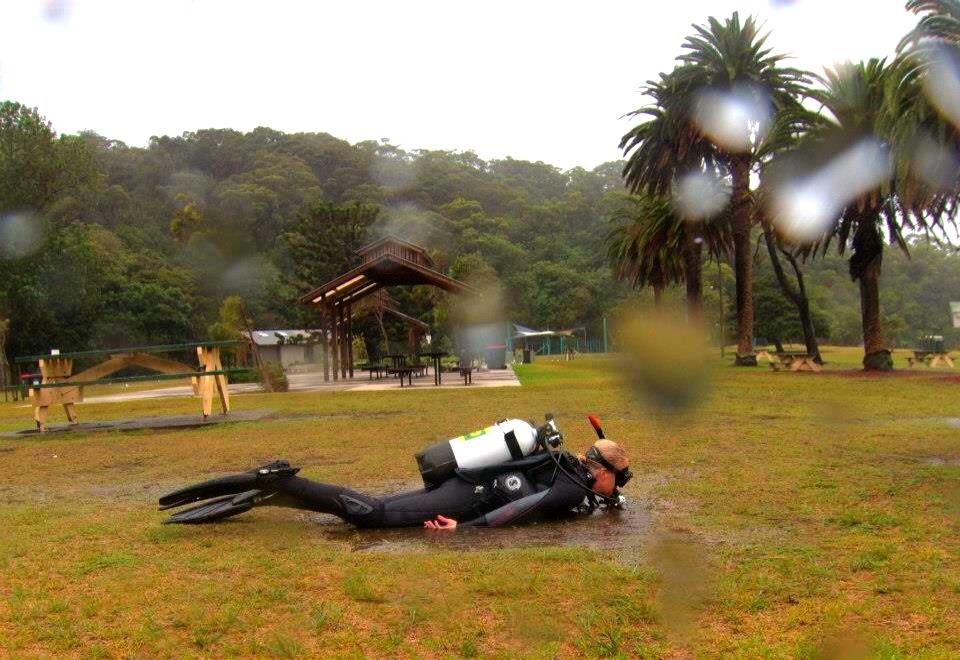 PUDDLES POST:
[caption id="attachment_2156" align="aligncenter" width="372"]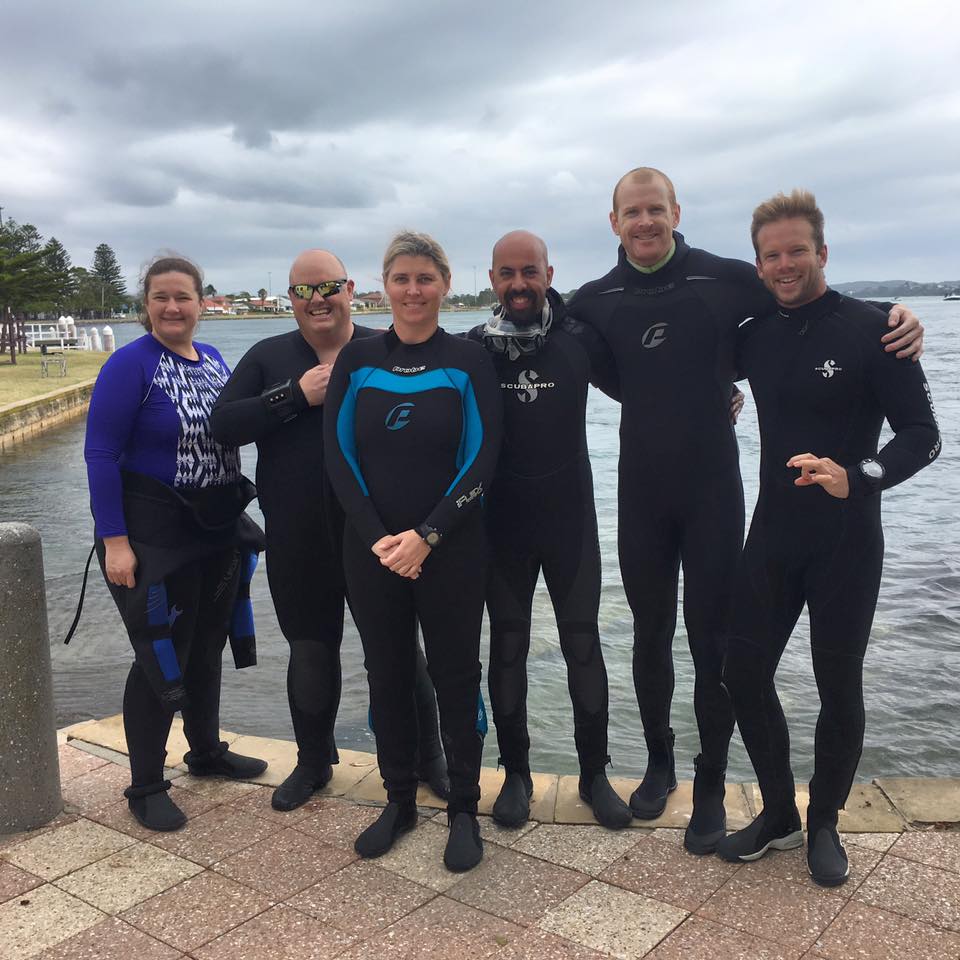 Liz, Troy, Alexandra, Mo, Luke, & Brad[/caption] Smiles all round for the Swansea D2K dive crew with 2 great dives. First dive was a high speed thrill ride (D2K high speed precision diving at its best
🏁
  with the fish life left looking a wee bit startled !)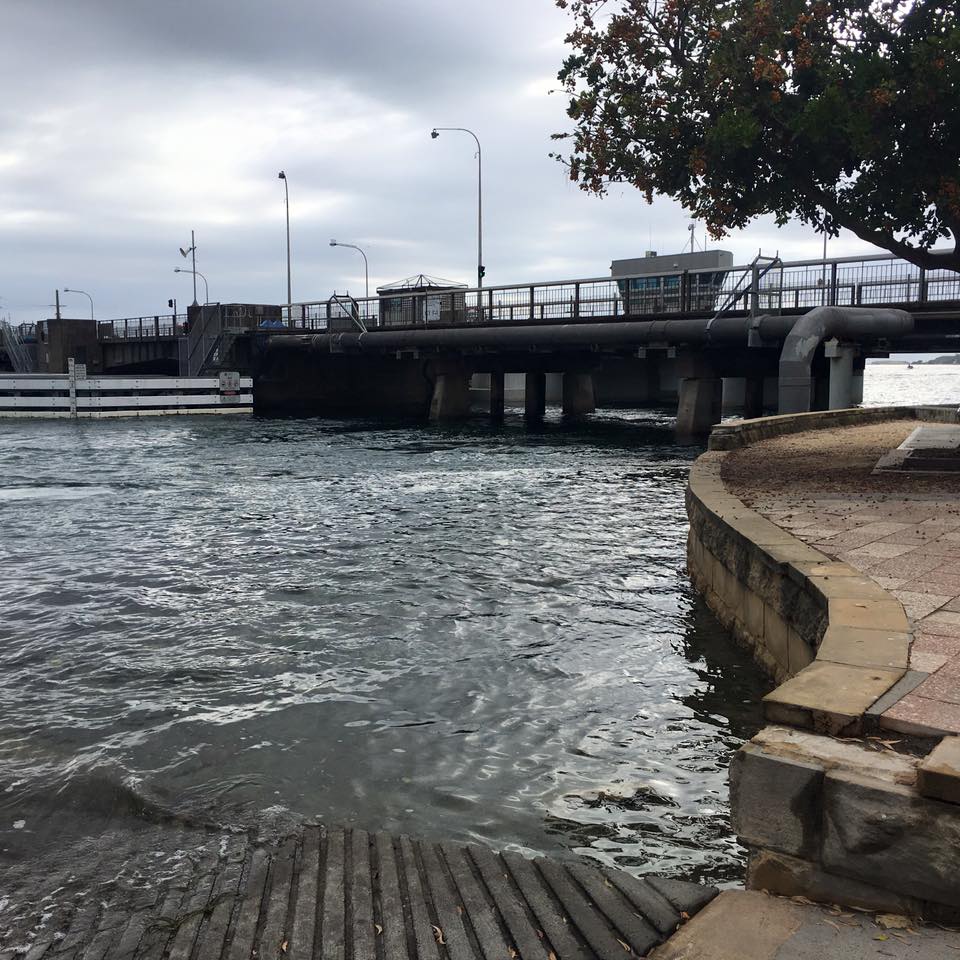 Dive two was a short meander under the bridge in amongst the pylons and a myriad of fish. Very pretty. Thanks to joint leader Troy!
By Jenny "Puddles" Silman