By Kevin Deacon.

"All I ask is a tall ship and a star to steer her by" the immortal words of the poem Sea Fever murmured in my mind as our vessel `Sea Horse' cavorted in the slight swell, her bows pointed to the remote islands of Raja Ampat, West Papua, Indonesia where the World's most diverse coral reefs beckoned. Our Dive 2000 dive team were all busy preparing dive gear, cameras, strobes and video lights all finetuned for 10 days and over 30 dives in the Halmahera Sea.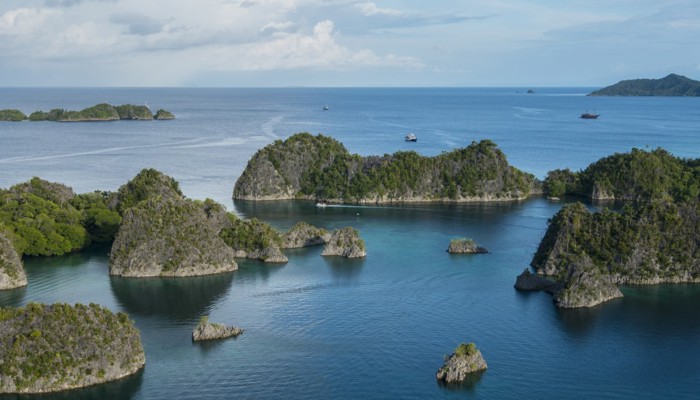 Our vessel Sea Horse has a proud history of over 16 years diving the Indonesian archipelago and a linage of Bugis shipbuilders as long as it is famed. As far back as the 14th century the inhabitants of southern Sulawesi, the Bugis people, were revered as sailors and boat builders as well as pirates and even slave traders. Today, they continue to build their beautiful indigenous pinisi (or phinsi) boats by hand, on the beach, with no blue prints or plans.
The beauty of the pinisi boats is not only their aesthetic charm, a cross between the hull of an Arabian dhow and the rigging of a schooner but their minimal draft below the water line. Hence, their ability to safely navigate the shallow coastal waters of Indonesia's expansive archipelago whilst laden with cargos of timber and spices.

Today, the pinisi are as likely to be built for fellow Indonesian merchants as they are for international clients desiring luxurious live-aboard dive boats to tour Indonesia's spectacular islands and coral reefs.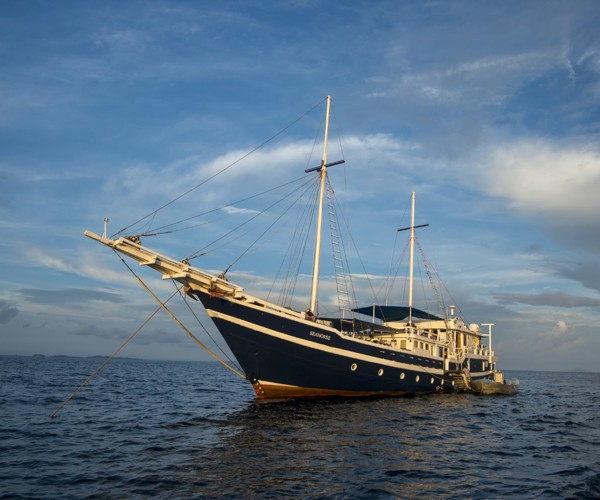 Each morning our cargo of seafarers would emerge and scramble into wetsuits and other dive apparel, none wanting to miss the daily routine of three dives interspersed with fine cuisine and the occasional night dive!
Two outboard powered dive shuttle boats manned by skilled captains would whisk them away to reefs and encounters with marinelife species most had never encountered before.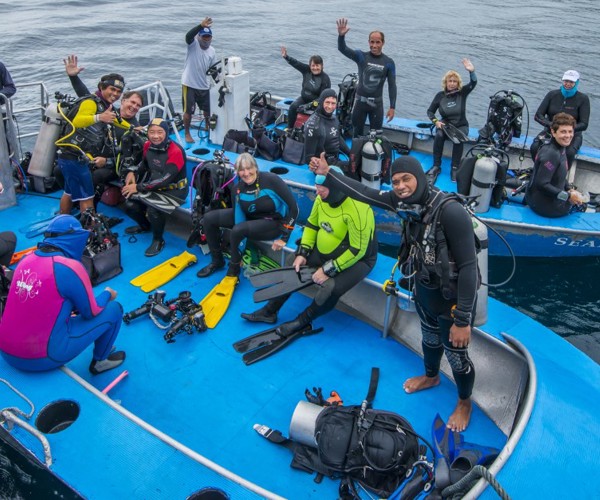 The following images convey that which is beyond words but indelibly imprinted in the memories of all our Dive 2000 Team who shared the Raja Ampat adventure.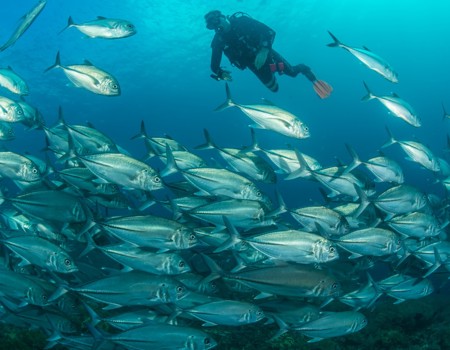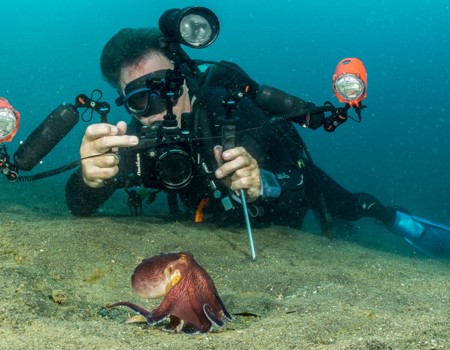 Blue light filters through an arch as Peter Cave captures the vista of fish schooling past gorgonian sea fans and soft corals.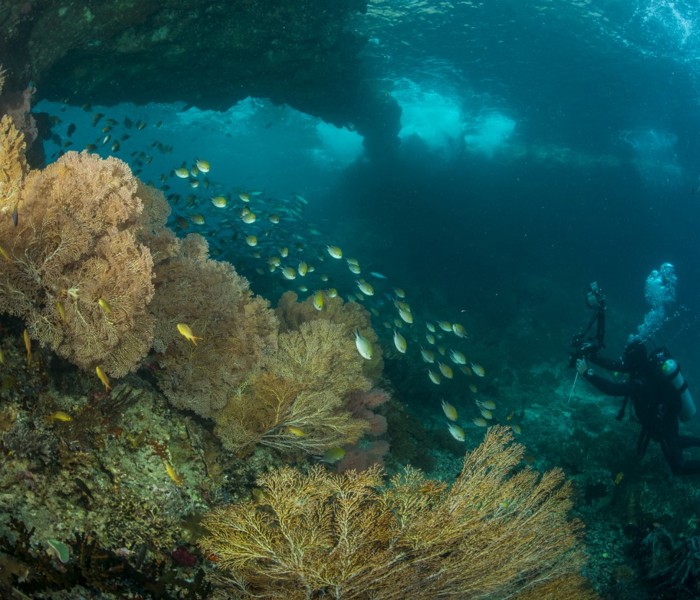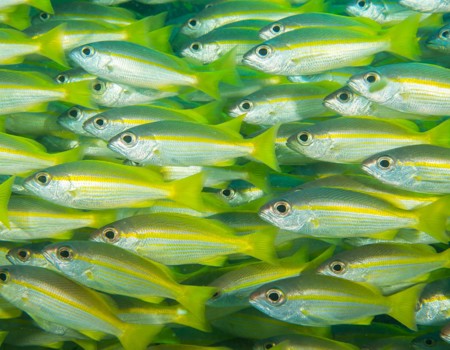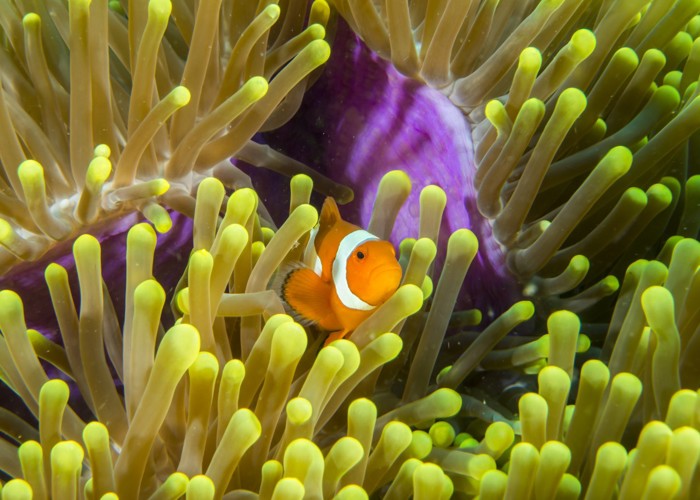 Long nose Hawk fish, Lined Sweetlips & Regal Angelfish are just a taste of the 1,320 species of fish scientist have identified in Raja Ampat reefs.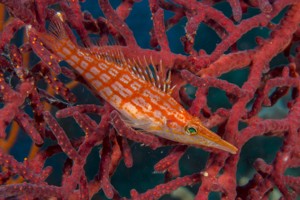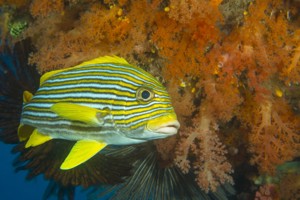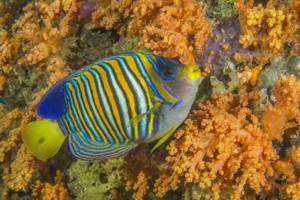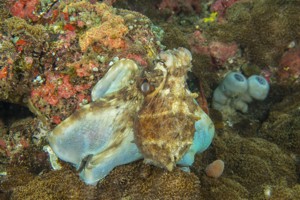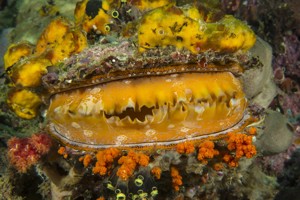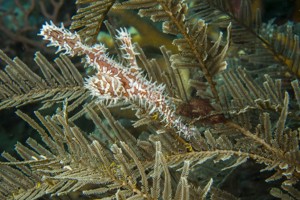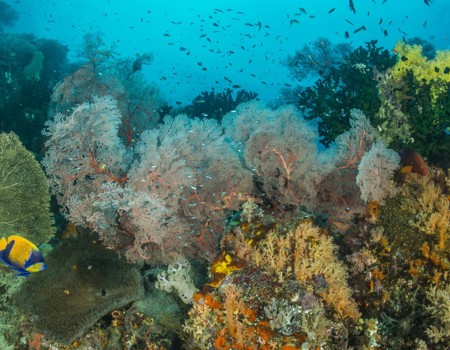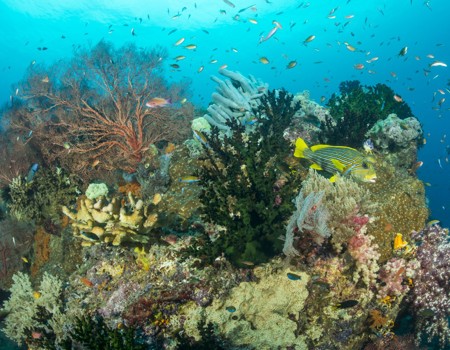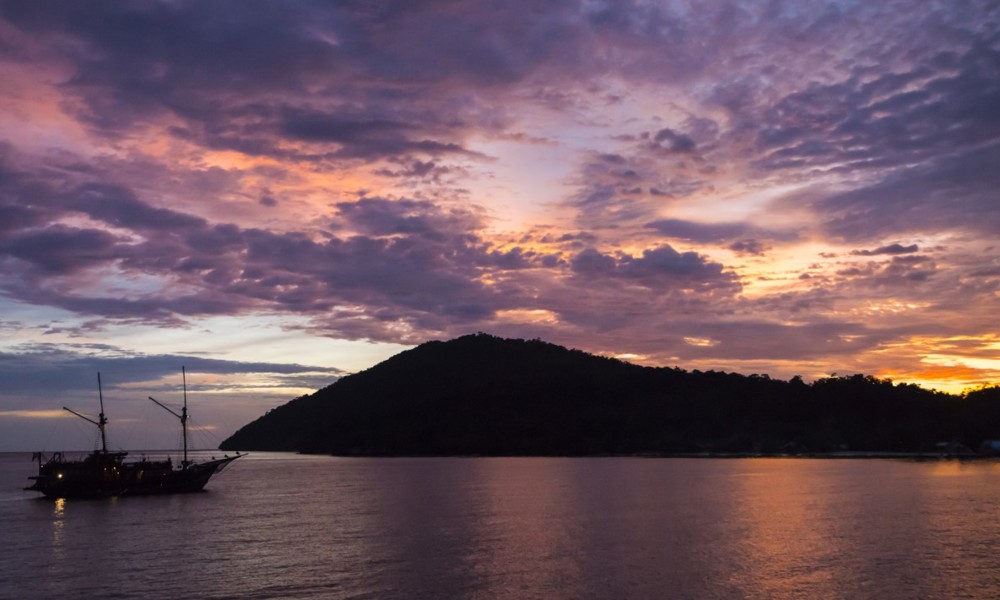 As MV Sea Horse's bow pointed back to home and the islands of Raja Ampat disappeared off our stern, my thoughts turned to another tall ship and other stars to steer by!
Next year the crystal blue waters of Tahiti beckon and among the reefs beneath the keel of French Polynesia Master awaits pods of playful dolphins, schools of sharks, squadrons of manta rays and shoals of big pelagic fish. The endless horizon beckons all sailors but none more than the underwater seafarer!
Click on the link below for our next exceptional dive adventure in 2019
http://www.dive2000.com.au/overseas-travel/french-polynesia-tahiti-liveonboard