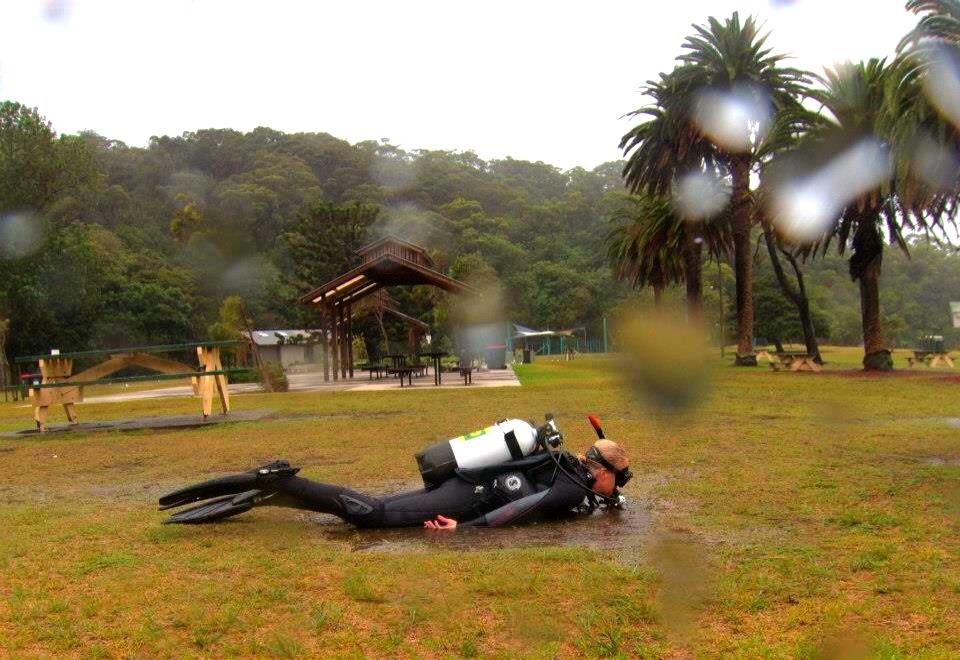 PUDDLES POST:
[caption id="attachment_2539" align="aligncenter" width="225"]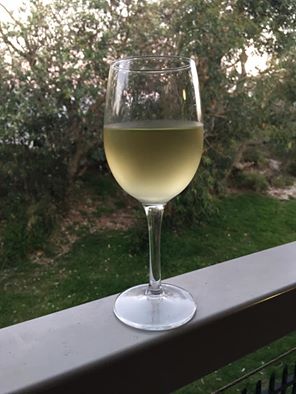 Weekend Away! Yeah! Back in Nelson Bay with the D2K Beyond the Basics Photography crew. Conditions look wonderful for a weekend full of photography and diving. Cheers ![/caption] [caption id="attachment_2536" align="aligncenter" width="300"]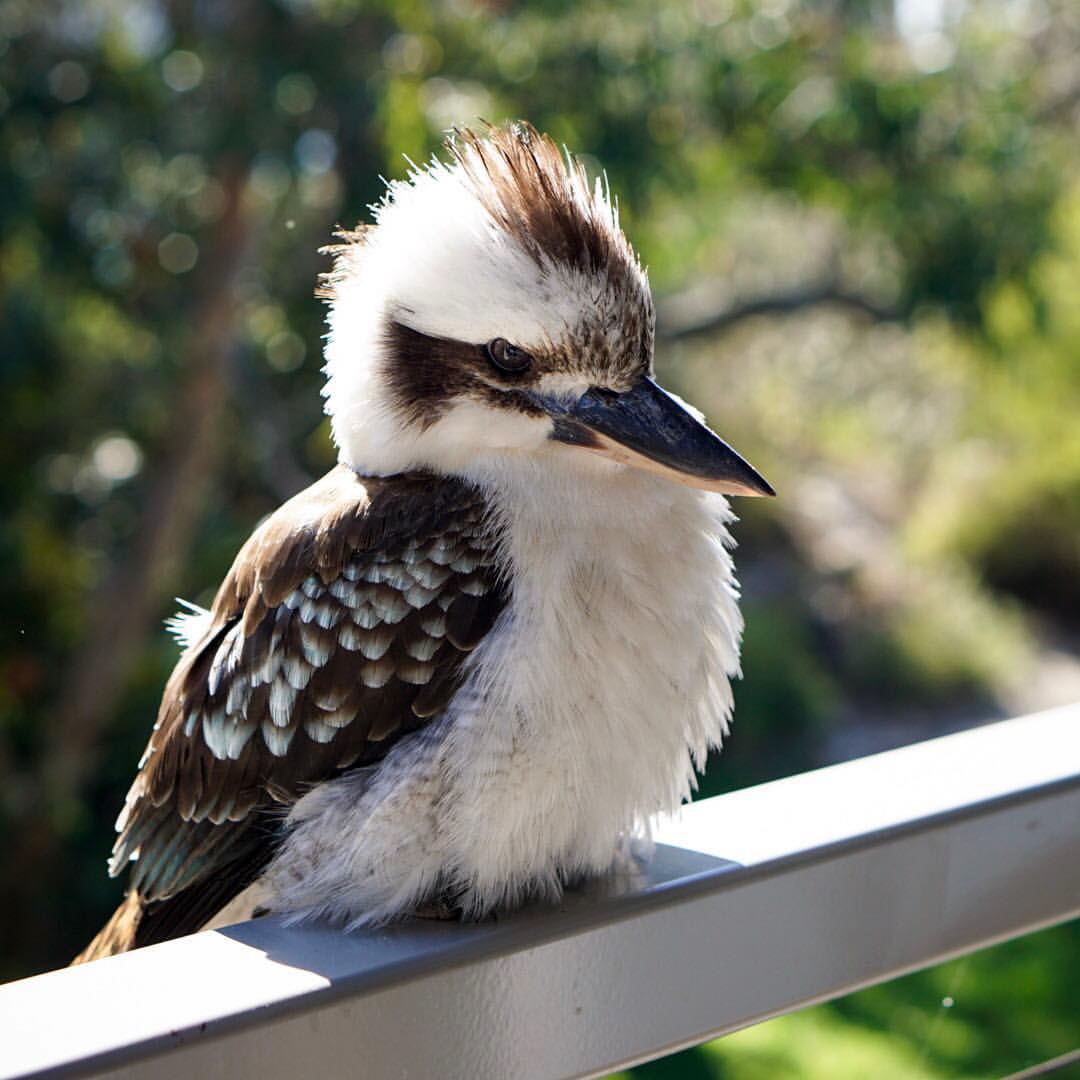 Breakfast visitor on our weekend escape.
Now it's underwater photography workshop time with the crew from Dive2000[/caption]
The underwater photography students learnt all the hints, tips and tricks to successful underwater photography with all lens options, camera settings for both sunlight and strobe exposures, how to shoot everything from macro to big marine life and post processing with Adobe Light Room Software. Everyone left excited about putting everything they learnt into practice, especially me!
[gallery ids="2535,2538,2537,2540,2534"] Home again after another great weekend in Nelson Bay with D2K Photo Course. Two dives at Fly Point in vis that wasn't brilliant but as usual the fish life was plentiful. Clouds of schooling fish were just amazing!
By Jenny "Puddles" Silman    Dive 2000 Dive Travel & Photo Centre  Dive 2000